Terrapin Cellars is dedicated to offering high quality wines to you at affordable prices.
The unique flavors of the Willamette Valley combine with experienced grape growing and a hands off approach to winemaking to bring a delightful wine tasting experience to your table.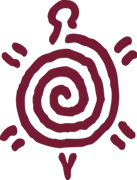 THE
TERRAPIN CELLARS
STORY
Terrapin Cellars began modestly in 2000 when we purchased Pinot Gris grapes and produced 97 cases of wine. The following year we added Pinot Noir and in 2004 we started making a port style wine from Tempranillo grapes. As owners and operators of a vineyard management company we nurture the vines throughout the year. This offers us a unique perspective to really know the fruit from each vineyard and see its undiscovered potential.
The Willamette Valley is an ideal region for cool climate varietals like Pinot Noir and Pinot Gris because of the long growing season, the soils and abundance of excellent vineyard sites. We employ sustainable viticulture practices that grow the best possible grapes on each site we manage. The grapes used in our wines come from several of these sites which can vary from vintage to vintage.
Our philosophy in the winery is minimal intervention to preserve the unique blend of grapes that come from the vineyards we manage. Ultimately, we strive to produce outstanding, value priced wine that can be enjoyed on special occasions or in a casual setting with friends and family. OUR WINES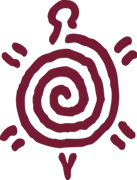 HOW TO BUY
OUR WINES
Buy Direct:
Buy at a store near you:
Terrapin Cellars wines are distributed to wine shops, grocery markets and restaurants in the following states. Please call to find where they are available:
Delaware - 877-890-9020
Maryland - 877-890-9020
Oregon - 503-235-7429
Virginia - 540-444-4440
Washington D.C. - 540-444-4440 & 877-890-9020
Washington State - 509-922-5656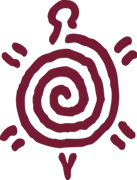 CONTACT US
Have a question or comment? Complete the form below to let us know!